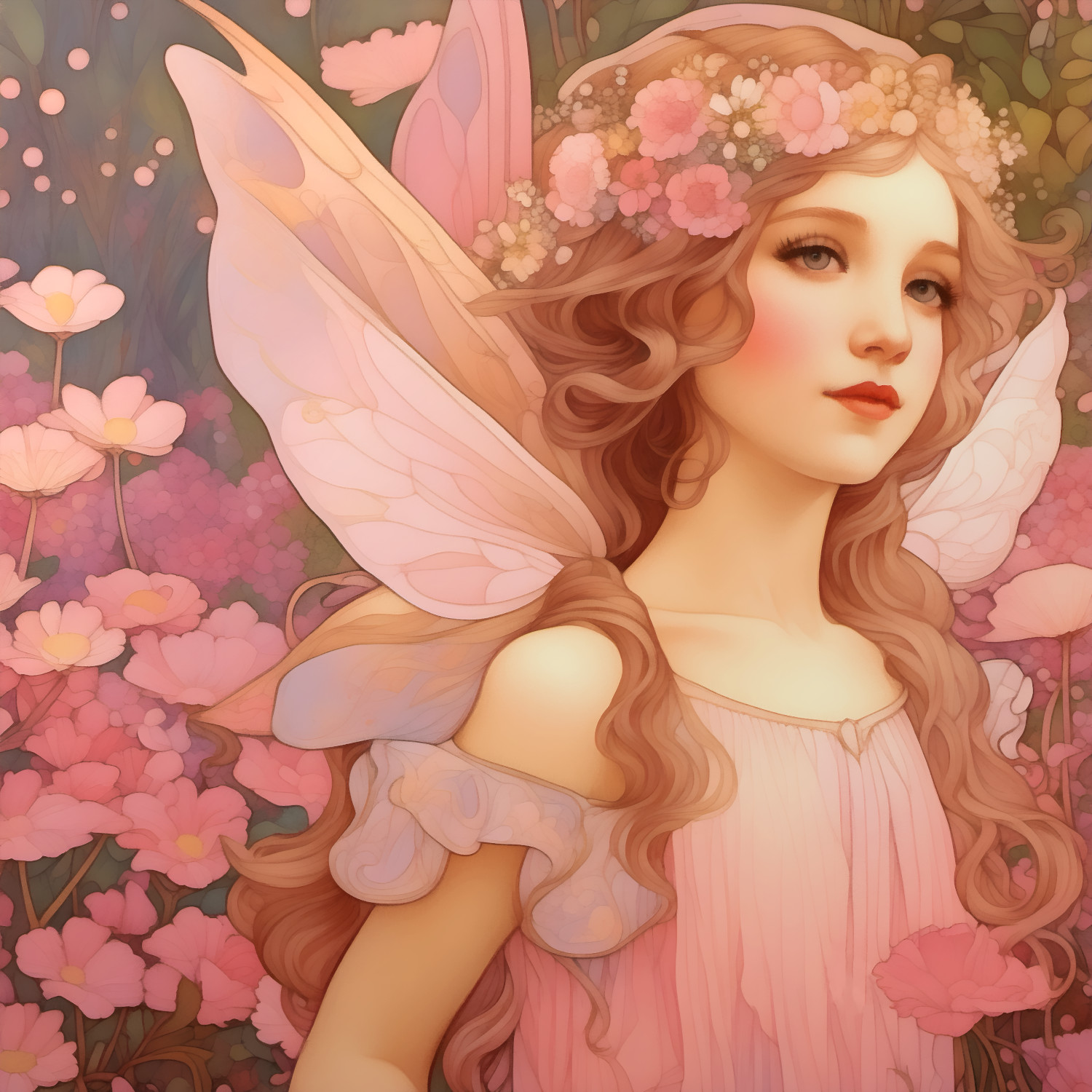 Fall under the spell of this breathtaking pink fairy 🌺
Add a touch of magic to your home decor with this stunning portrait. With its intricate details and stunning hues, this artwork is the perfect centerpiece for any room.
Share this with someone who would love this beautiful piece of art!
This Mystical Pink Fantasy Fairy Portrait is sold exclusively through Pictorem!