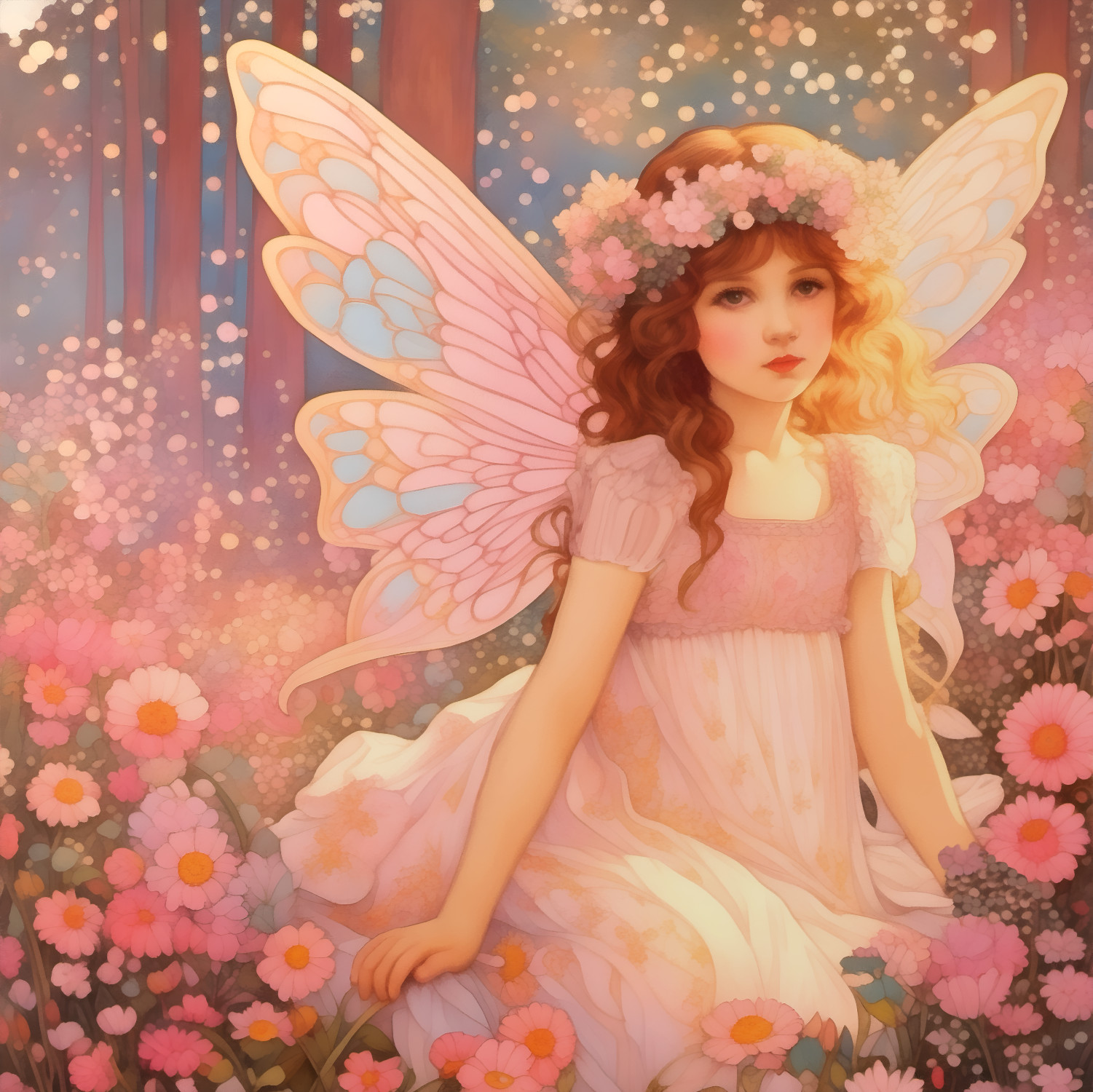 Who needs reality when you have fairies? ✨
Check out this breathtaking portrait of a pink fairy! The intricate details and beautiful floral accents are sure to capture your heart and take you on a journey to a mystical world. Perfect for anyone who loves stunning artwork or needs a touch of magic in their home decor.
Share this post with someone who needs some fairy inspiration in their life!
This magical pink fantasy fairy portrait is available exclusively at Pictorem!