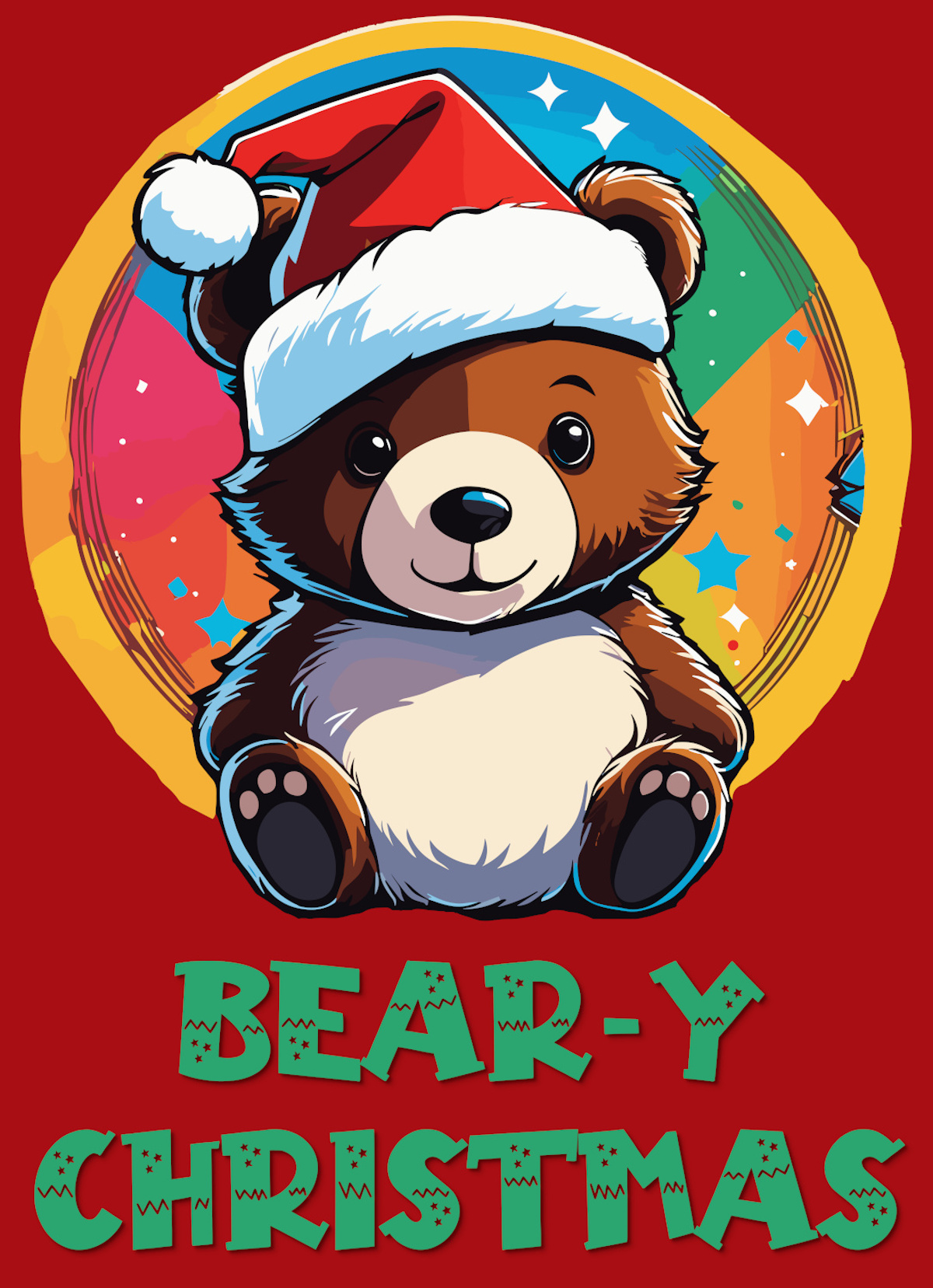 Meet the cutest Christmas bear ever! 🐻❤
From its twinkling eyes to its fuzzy ears, this bear is impossible to resist. It's the perfect addition to any Christmas collection, and a surefire way to make your heart swell with holiday spirit.
If this unique design speaks to you, you can purchase art prints, fashion featuring this art or items for your home decor in the links below.