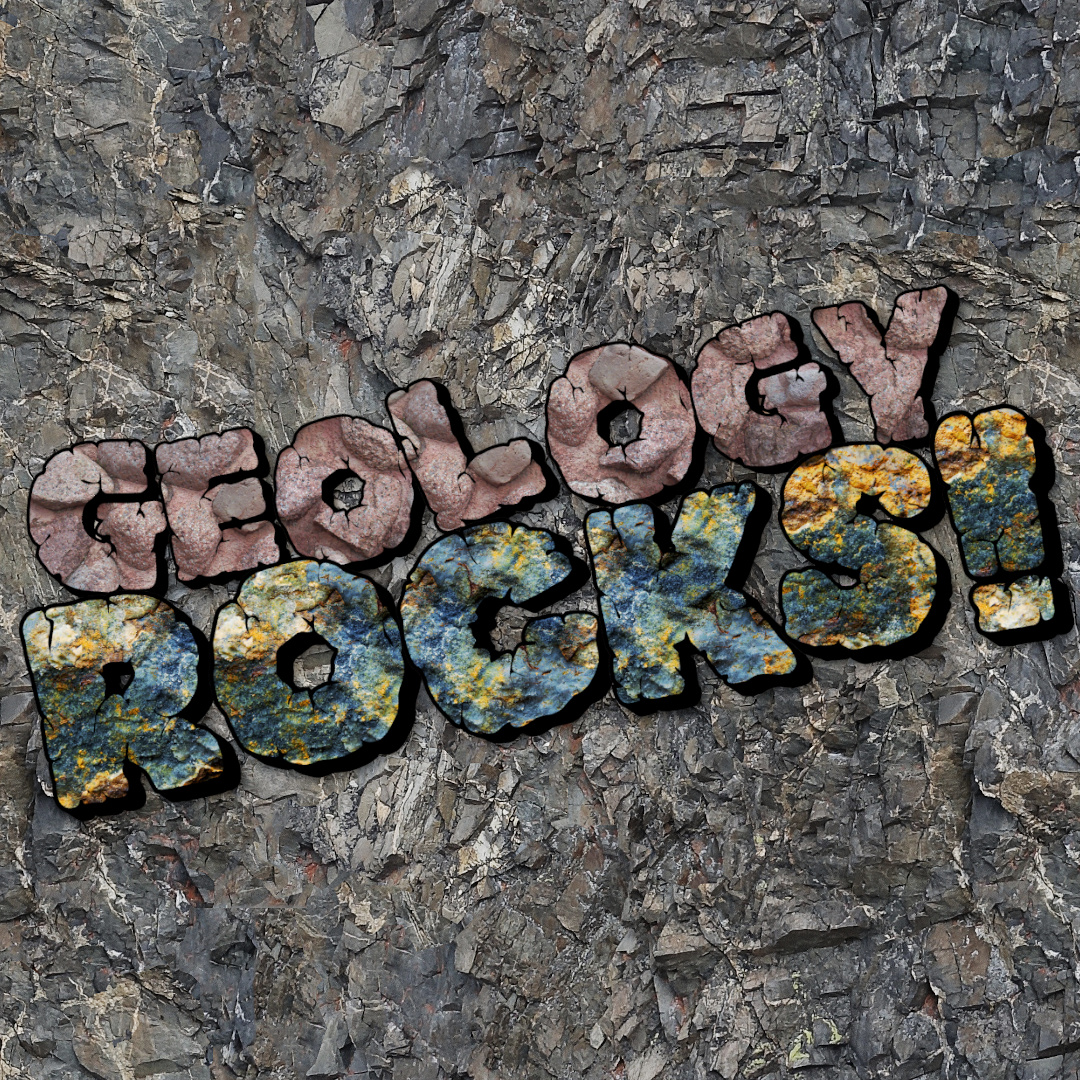 Can you dig it? I've got the perfect design for all you rock hounds out there! 🕵‍♀
Geology Rocks! Features a unique and humorous design celebrating all things rocks and minerals. Whether you're a geology student, a professional, or just someone who appreciates science and nature, you'll love this fun and quirky design. So what are you waiting for? Check it out!
Share this post and spread the word to all the geology lovers in your life.
If this unique piece of art speaks to you, you can purchase art prints, fashion featuring this art or items for your home decor in the links below.

Sandy Richter Studios Zazzle Shop