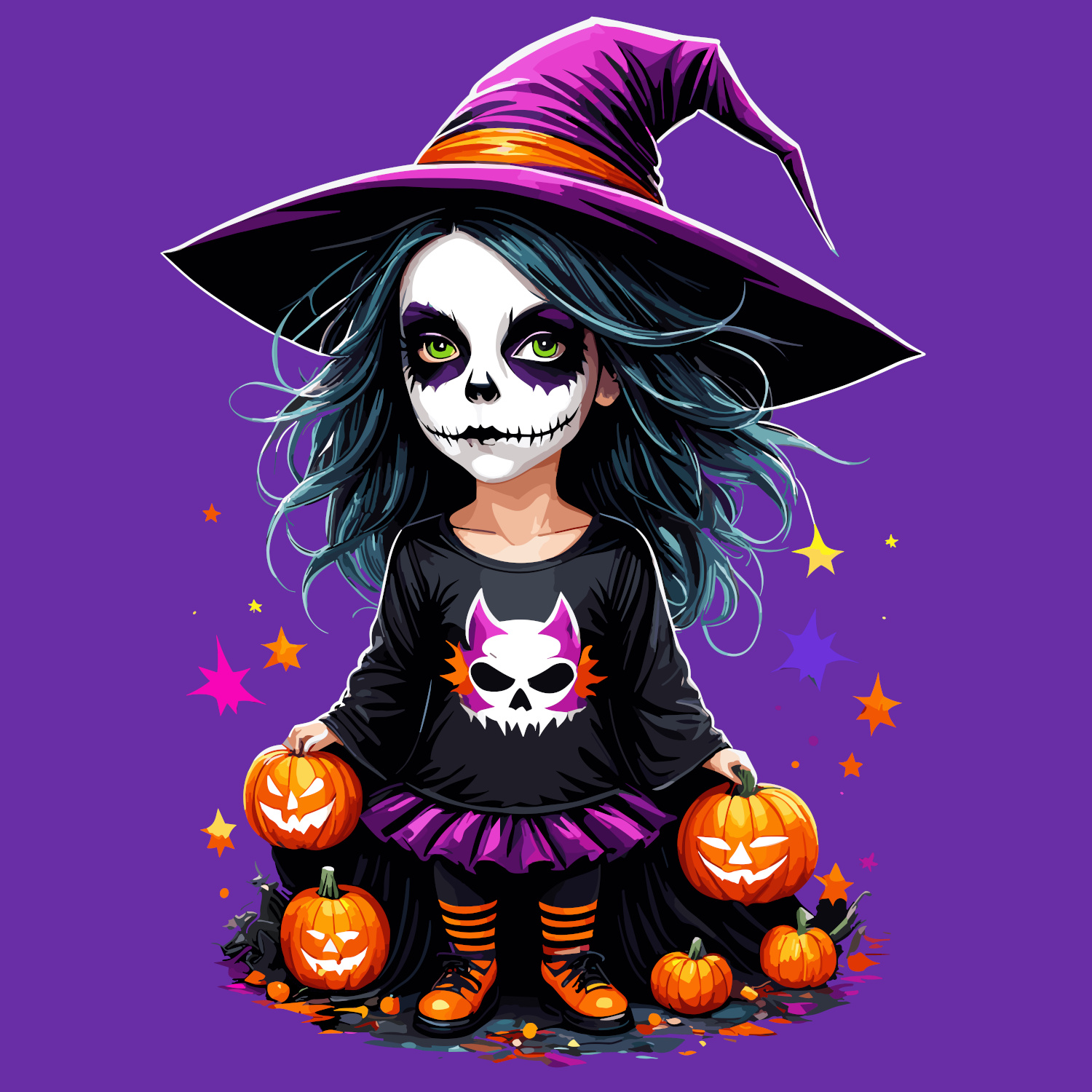 Who says witches have to be scary? Check out my cute Kawaii Halloween Witch design!
Halloween doesn't have to be all about being spooky and frightening. This Kawaii Witch is perfect for adding some charm and cuteness to your Halloween decor and fashion.
Get your hands on this enchanting design now! 🎃 If this unique piece of art speaks to you, you can purchase art prints, fashion featuring this art or items for your home decor in the links below.