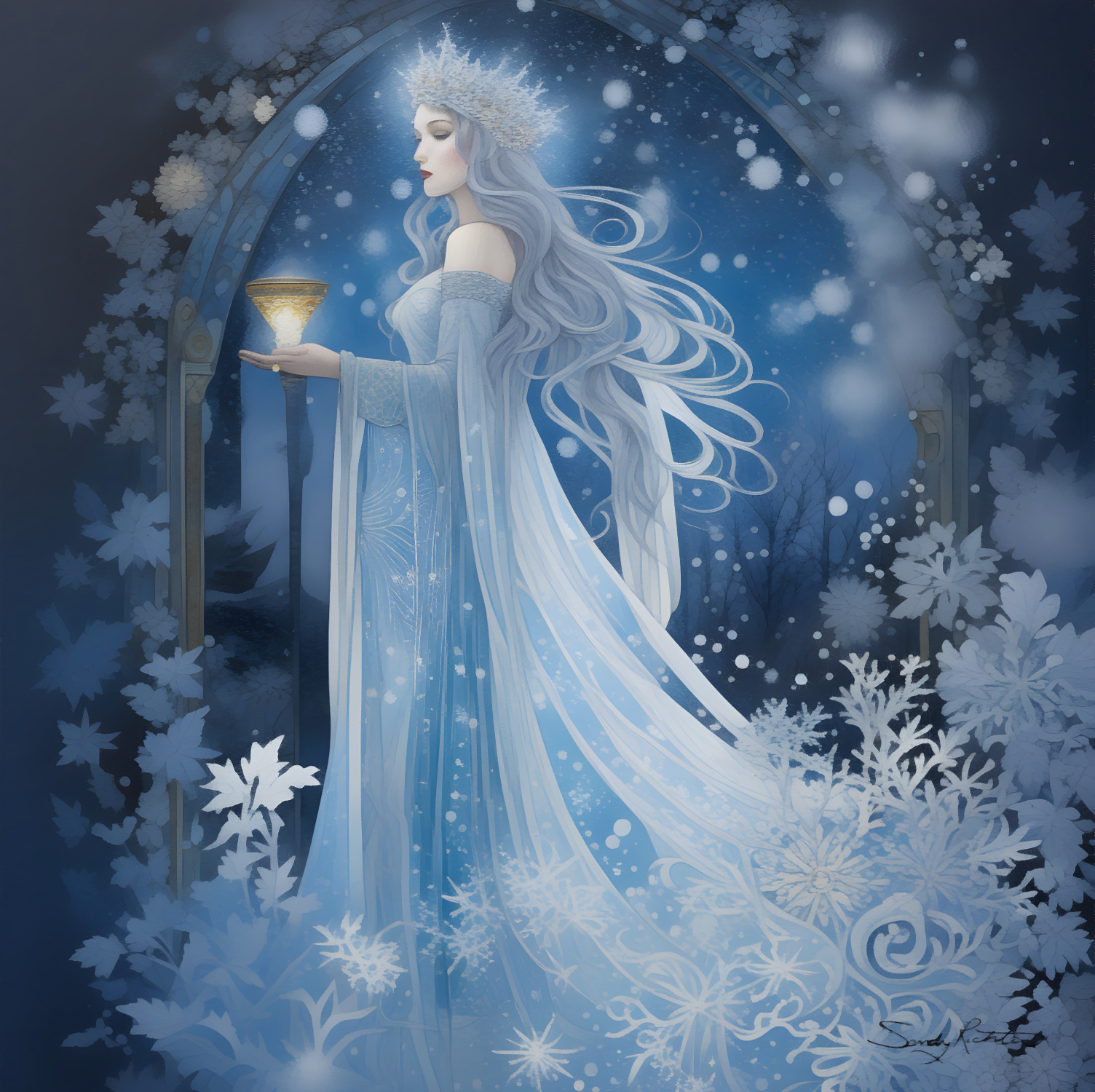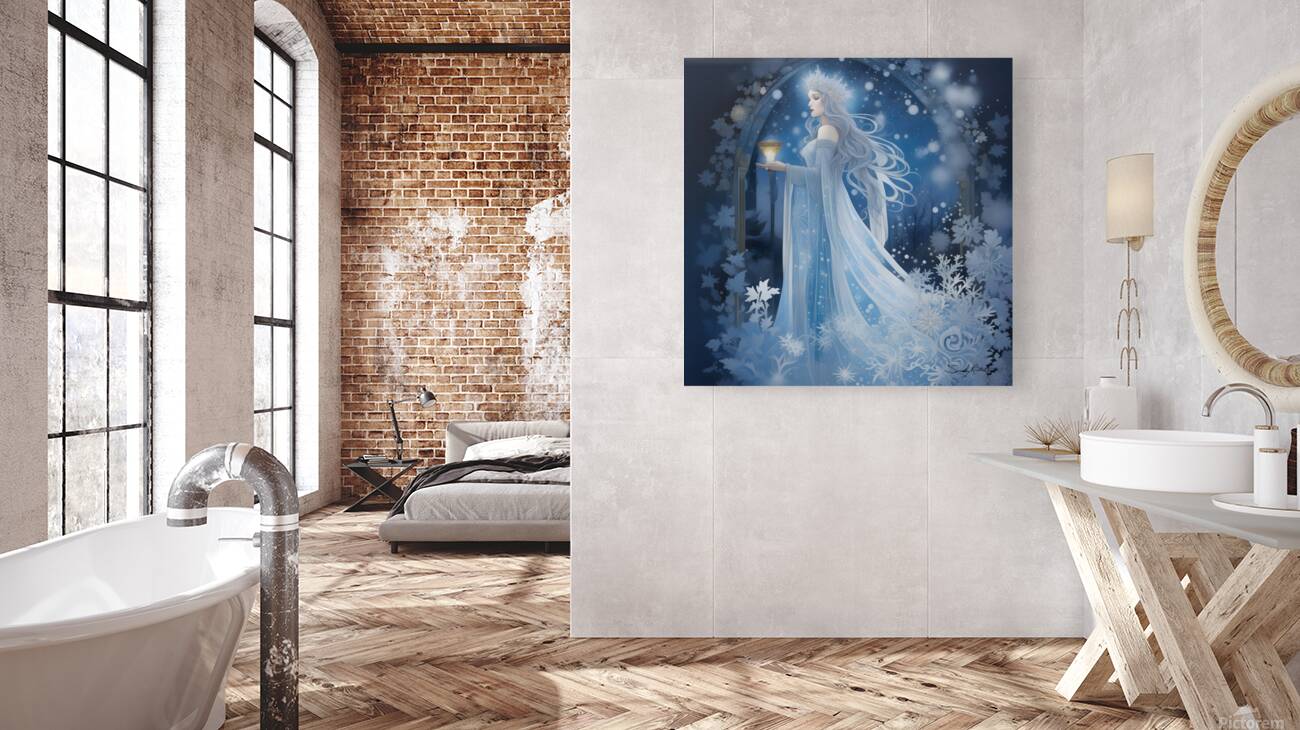 Winter is coming! And so is the Snow Queen ❄ My latest fantasy artwork is finally complete, and I am over the moon with how it turned out. From the delicate snowflakes on her crown to the frosty hues in her dress, every detail was meticulously crafted to capture the beauty of winter. So why not grab a cup of hot cocoa, snuggle up, and take a journey to this enchanting winter wonderland? I promise you won't be disappointed!
Share this with someone who would love this beautiful piece of art!
This Winter Magic of the Snow Queen Painting is sold exclusively through Pictorem!