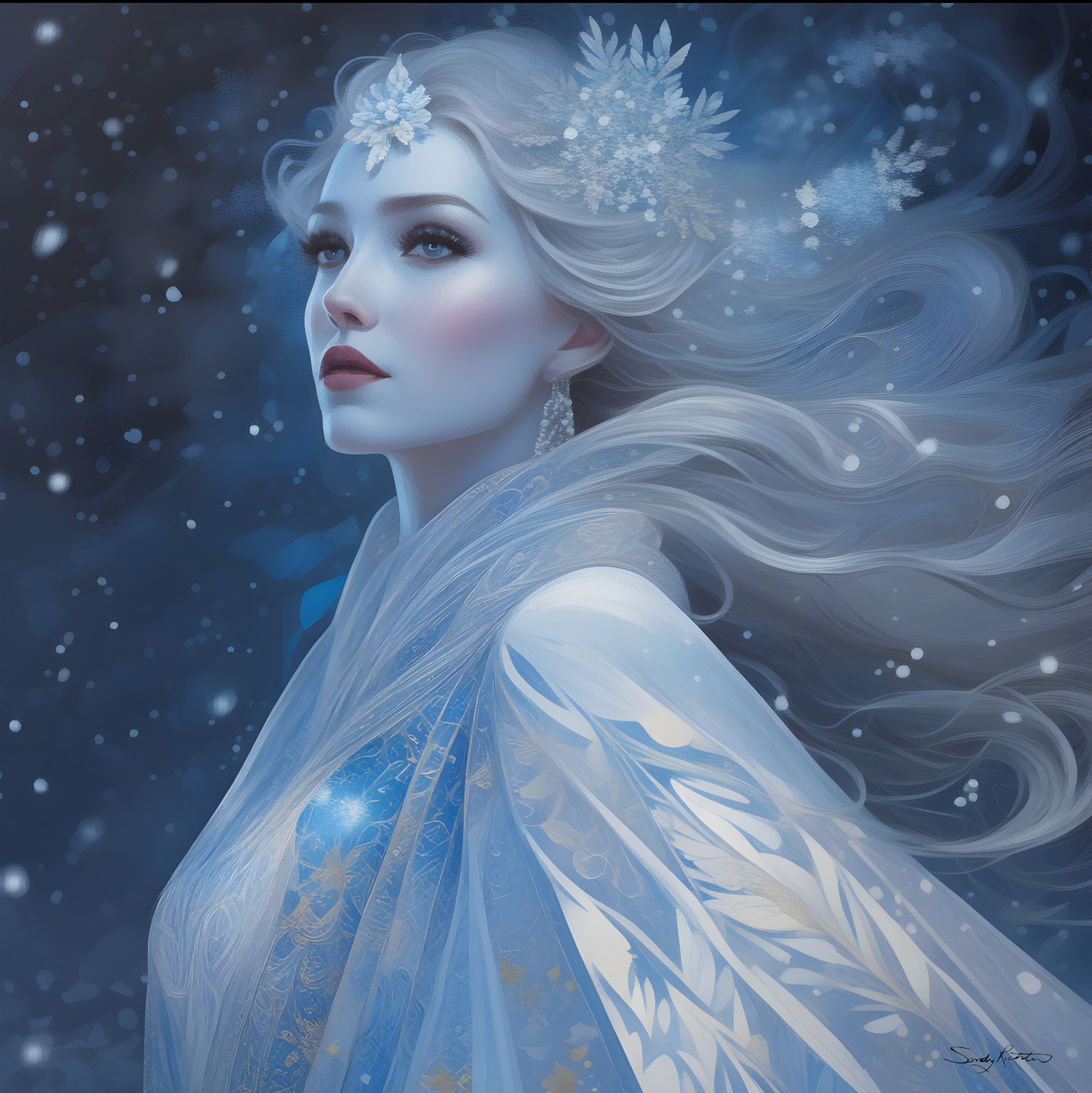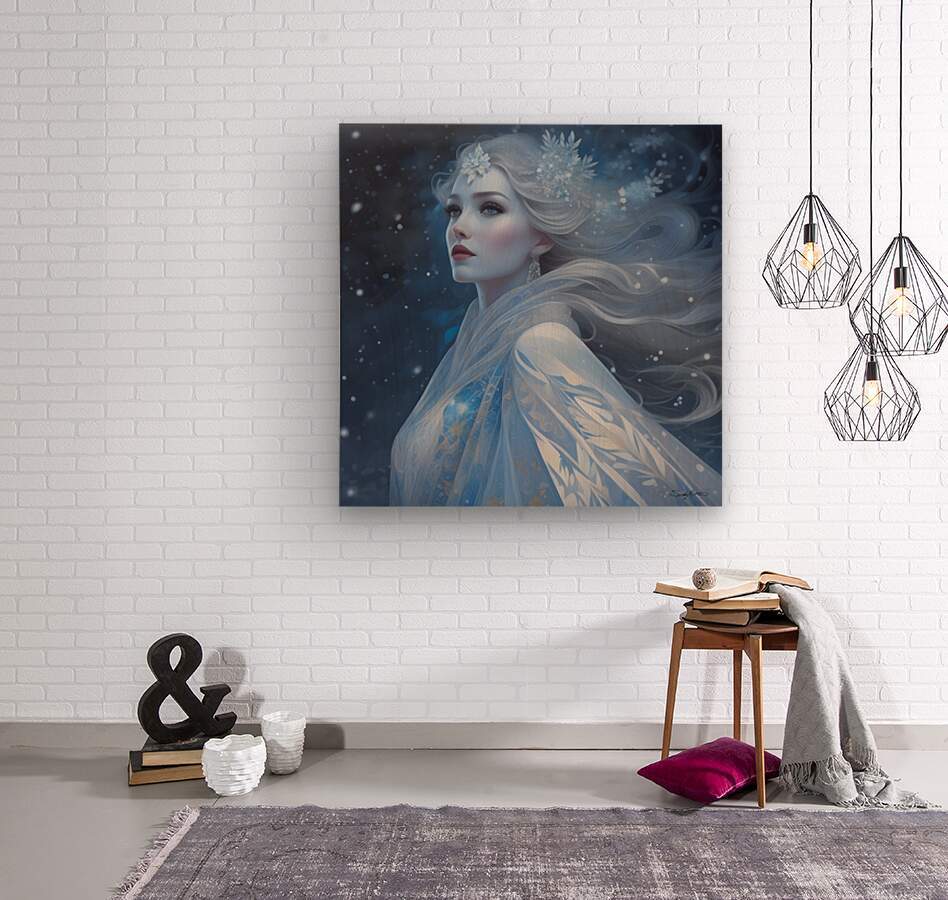 Feast your eyes on the winter snow queen herself! ❄ This enchanting portrait captures the essence of winter in all its magical wonder. Her icy presence and snowy beauty reign over the land of snow and ice, leaving a trail of breathtaking awe wherever she goes. With her piercing blue eyes and flowing white hair, she exudes grace and elegance like no other. And let's not forget her icy powers, which add to her already mesmerizing cool vibes. Can you picture her snow castle shining under the moonlit sky? It's all part of her wintery domain. Don't miss out on this captivating winter wonderland portrait!
Share this with someone who would love this beautiful piece of art!
This 'The Magic of the Snow Queen Fantasy Painting' is sold exclusively through Pictorem!