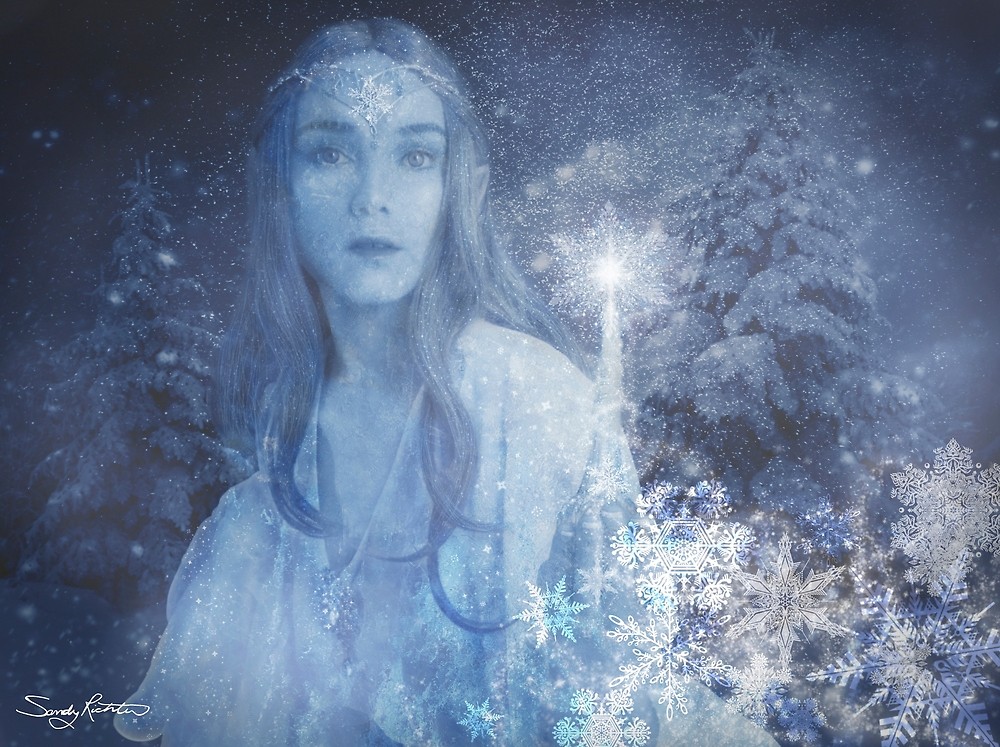 The 'Ice Elf' is a fantasy piece that is inspired by my feeling I get around this time of year, joyous to the winter magic that is in the air and the crisp new snow. My artwork depicts the ice fairy with her magic ice-cycle wand constantly creating beautiful lacy winter magic.
You can purchase this artwork on select fine art, fashion and home decor items through my various stores by clicking on the desired store icon below.
Let me know what you think in the comments below and please share this post if you like it to show your support. Sharing is Caring! Thanks for stopping by!