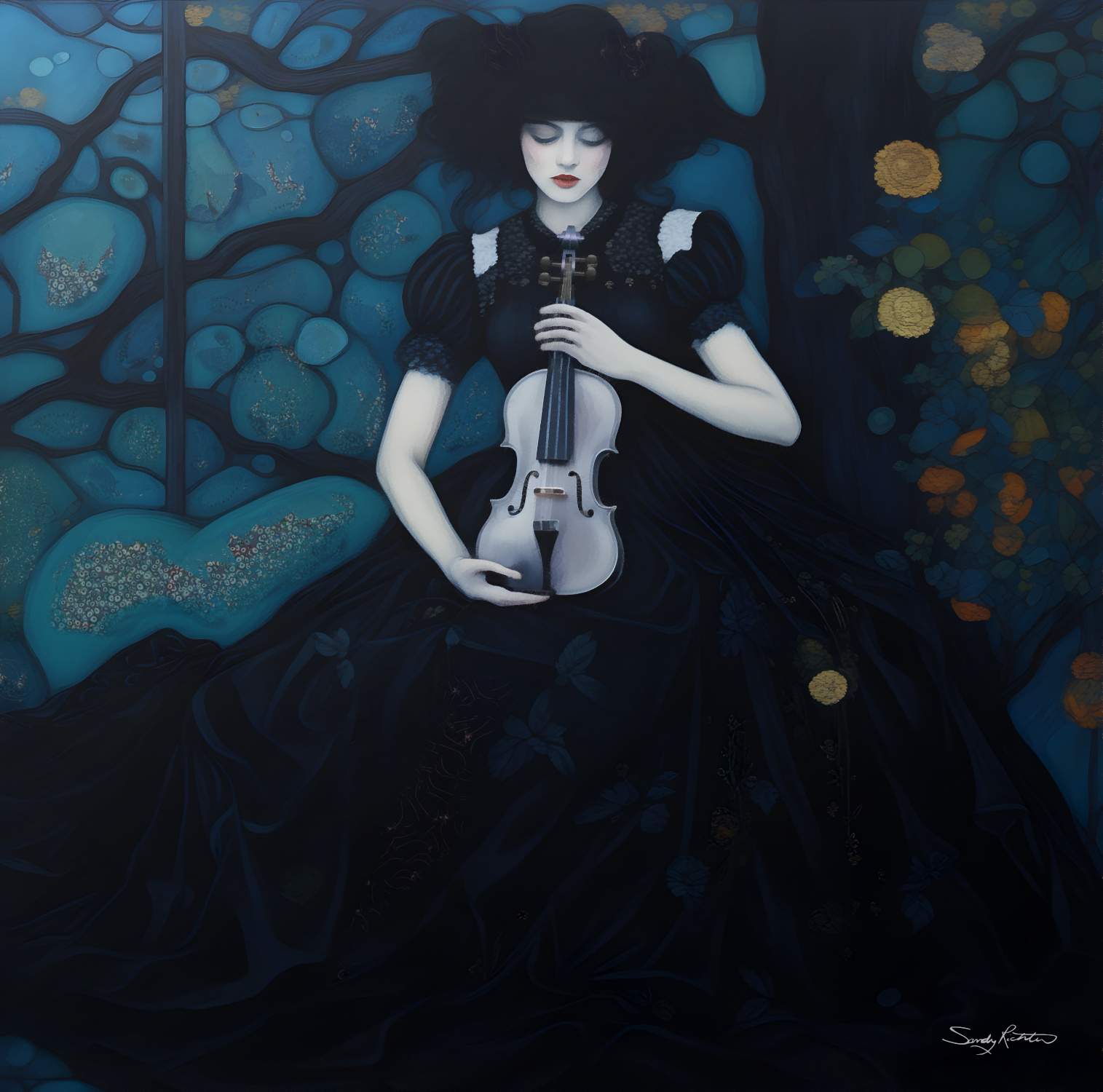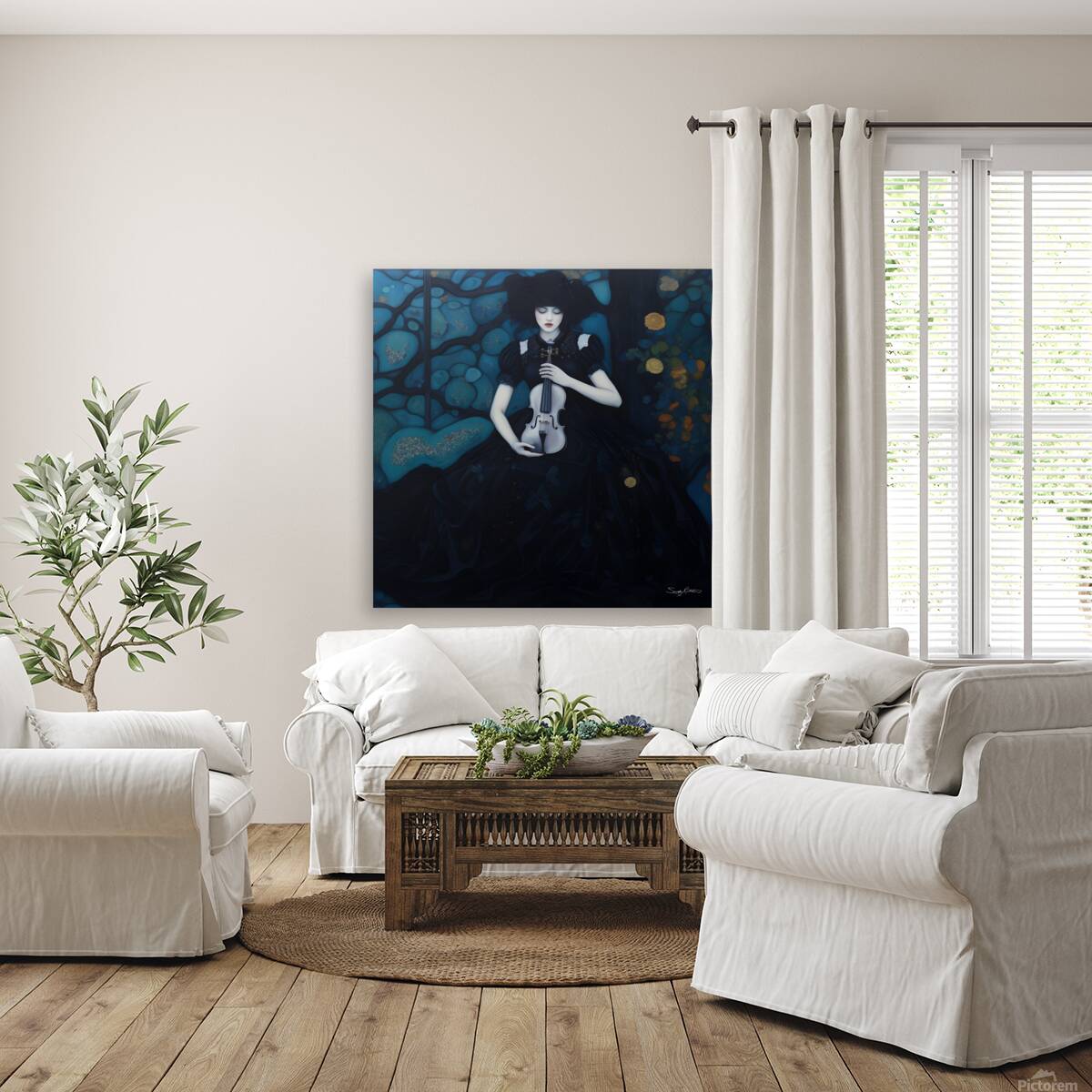 Calling all art enthusiasts! Get ready to be spellbound by my newest creation – a hauntingly beautiful portrait capturing the essence of Gothic vibes, complete with a mesmerizing violin. Enter the realm of dark academies and indulge in the magic of this artwork.
Share this with someone who would love this beautiful piece of art!
This 'Beautiful Gothic Girl with Violin Painting' is sold exclusively through Pictorem through this link!