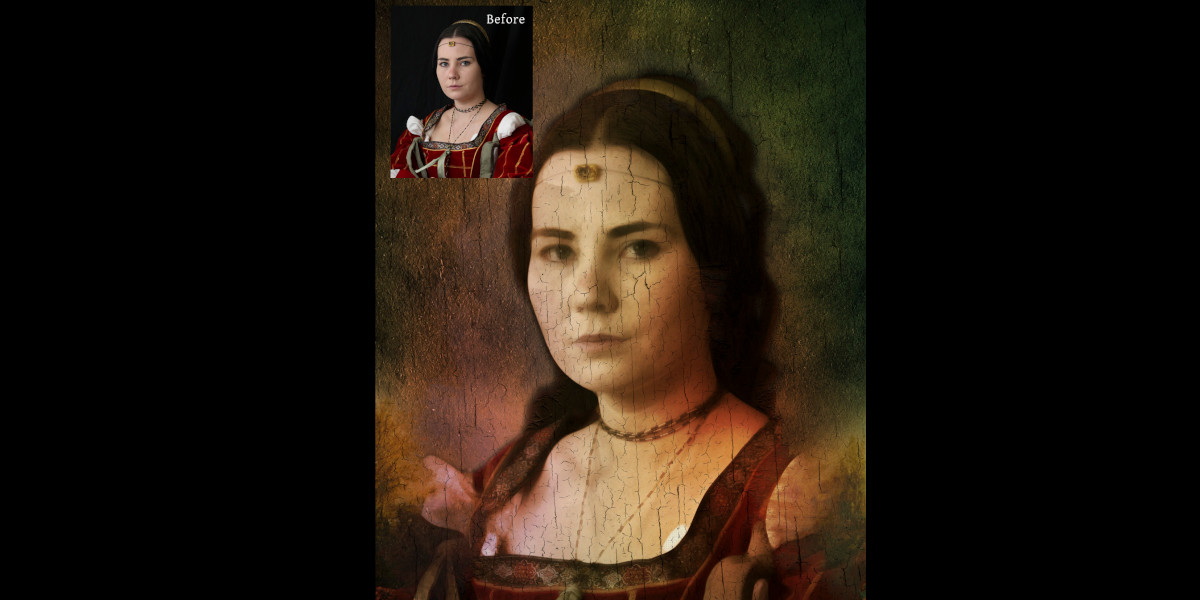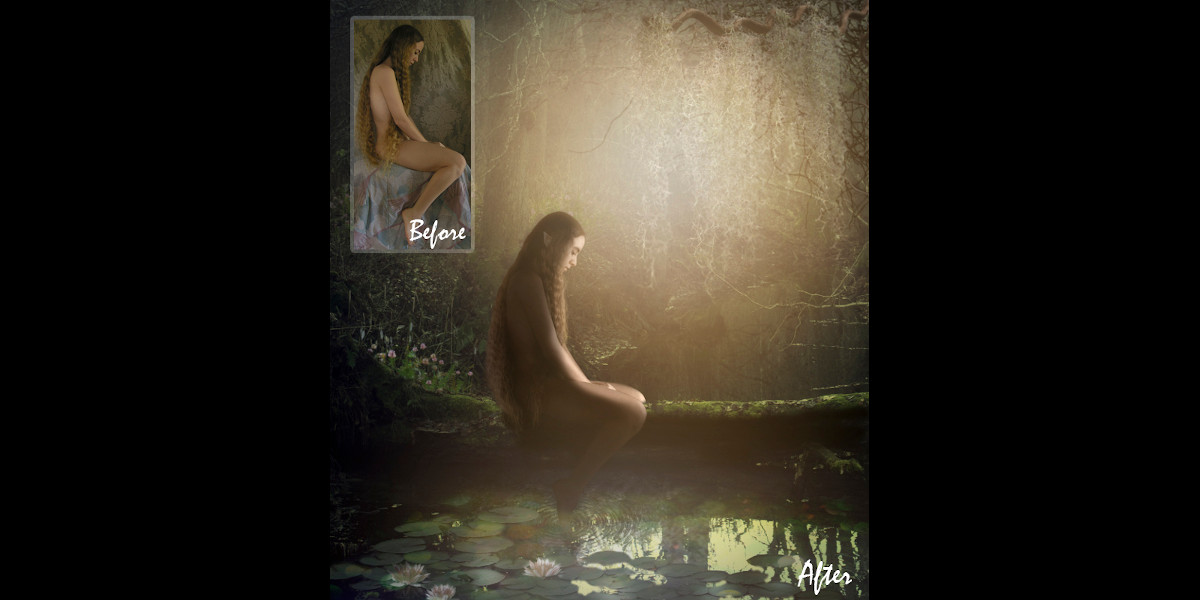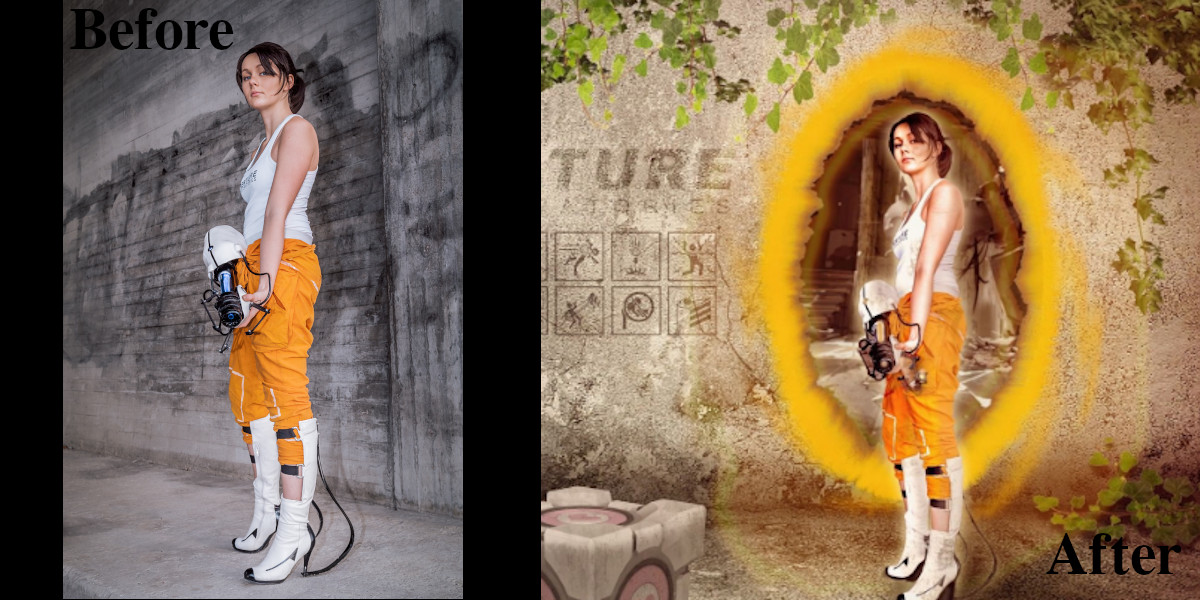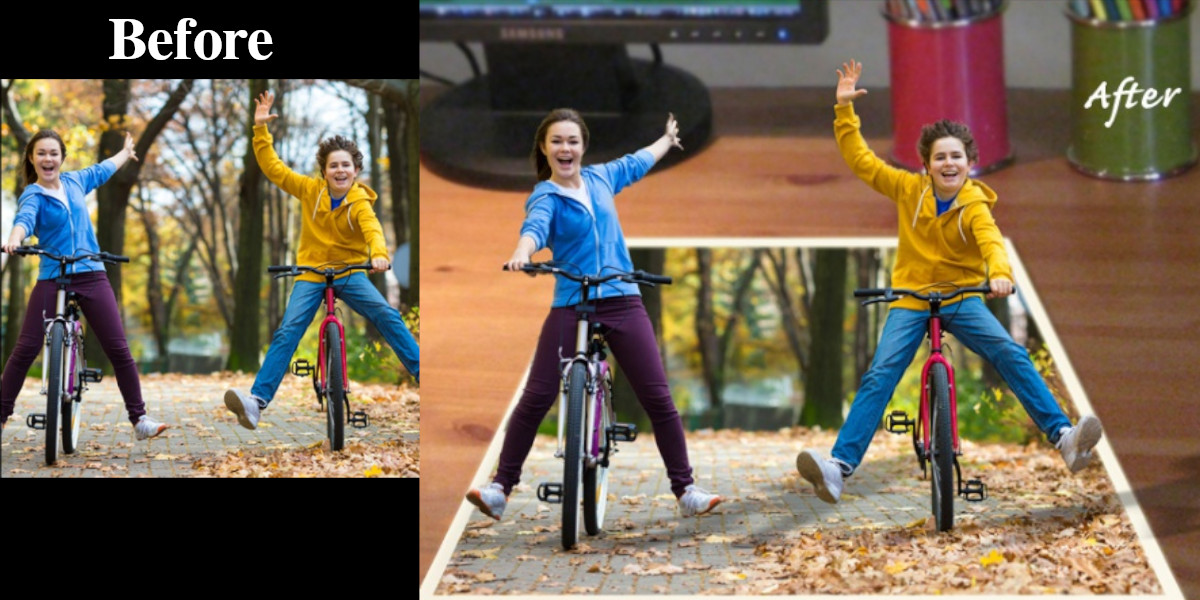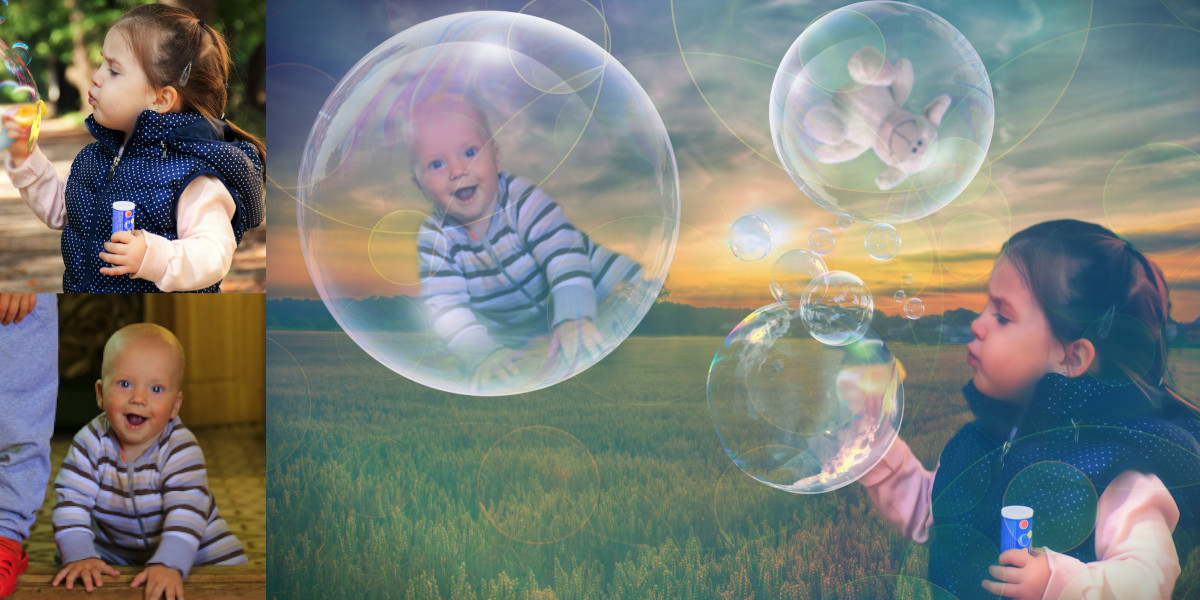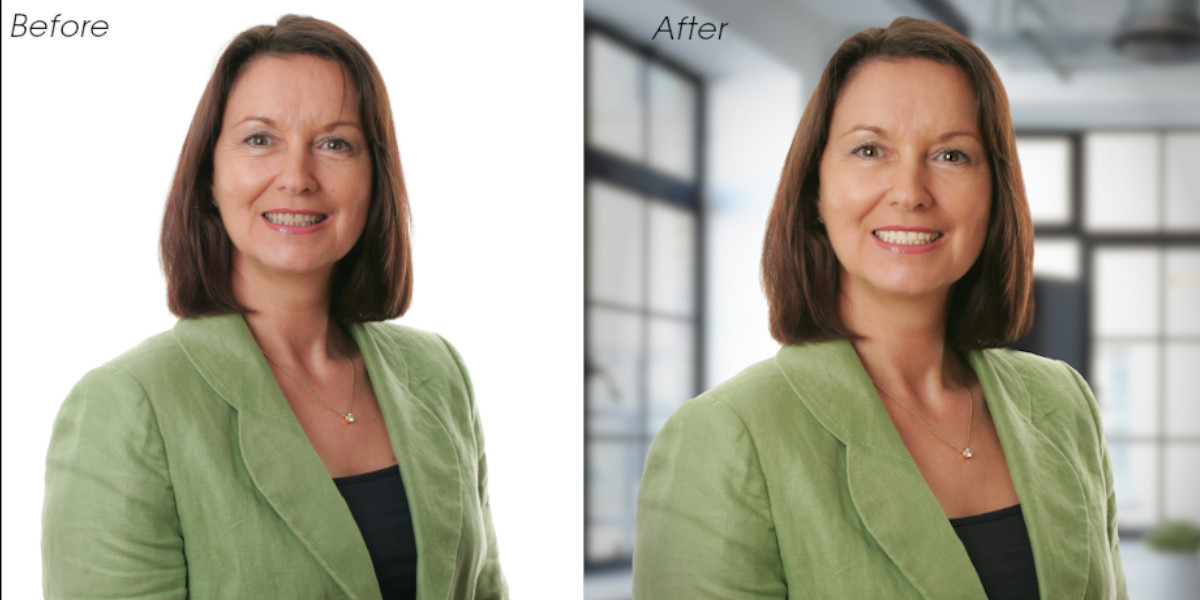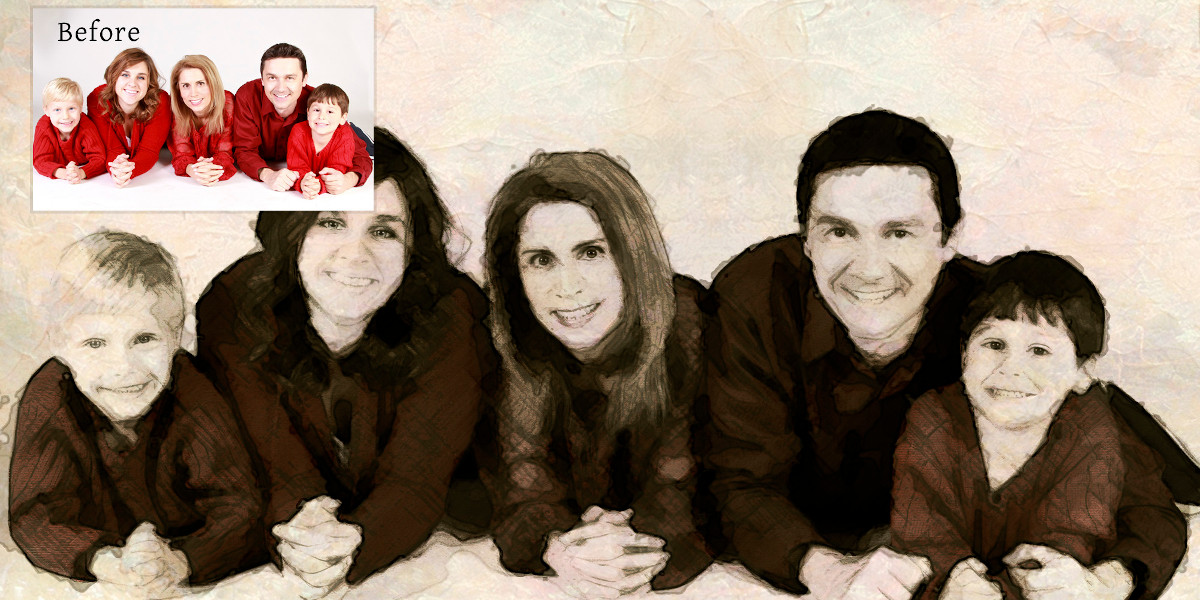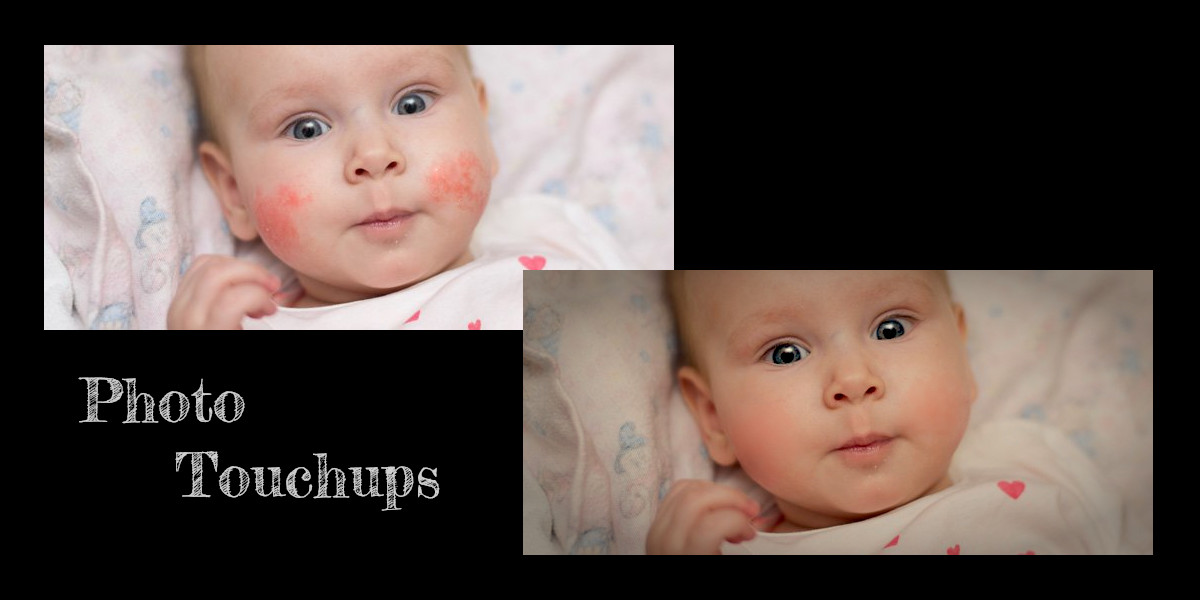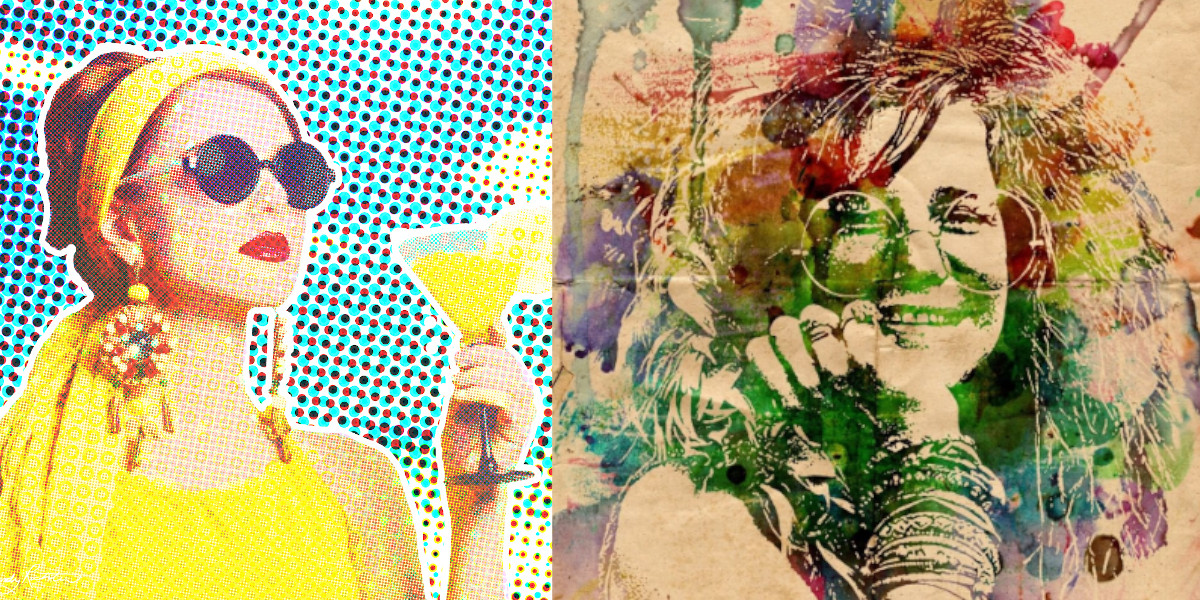 Renaissance Cosplay Portrait
Video Game Cosplay Portrait
Business Portrait with Touch-ups
Cosmetic Touch ups & Photo Enhancements
Pop Art & Abstract Portraits
Every picture tells a story. Let me help you tell yours. I will make your smiles glow, your true colors shine through and assist you in making a statement without saying a word! I will lovingly create for you a portrait you'll love…reinventing moments, revealing Greater Truths with memories for life which will surely become tomorrow's priceless treasure! To quote the catepillar from 'Alice in Wonderland', "Who are you?" Let me help you tell your story.
It's Easy Peasy! Give me a photo of a cherished pet or loved one or your favorite pic of you, and using digital painting techniques, I can transform your favorite person or people into a beautiful contemporary work of art and Heirloom Portrait for you to cherish for years to come, such as classic oil-style paintings on canvas, or watercolors on fine art paper. It's a wonderful, unique gift that is sure to please even those who are hard to shop for!
Finished artwork is printed onto premium archival-quality cotton canvas or fine art paper, using a 12-colour UV ink process. The oil on canvas styles include a hand-painted finishing technique to give the look and texture of a traditional oil painting. I also offer printing onto acrylic, metal, or wood. Or if you are on a budget, wish to do the printing yourself or just want digital copies for social media or the web I can do that too!
No matter your budget or timeline… If you can imagine it, I can create it! If you have an idea that you would like to discuss or any questions, it's as easy as leaving me a quick message on my contact form to request a free quote or make a quick inquiry. I look forward to hearing from you.